Wrinkles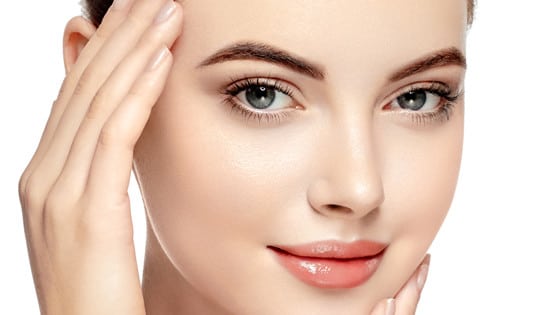 Having nice pumped lips is a desire of majority of women in world.
If You are lucky enough to have pumped lips naturally without any injections etc.
If from the begging Your lips lack fullness there is still way to get it fixed.
Dermal fillers by Juverdem have wide selection of products that can fit each age group and skin conditions. Product contains lidocaine, so the procedure will more comfortable and smooth.
Juverderm is a soft tissue filler that fills facial wrinkles and restores smooth appearance
Want to get your Juvederm right? Don't hesitate to contact our customer support team and we will glad to assist You