Overview Euromex 2019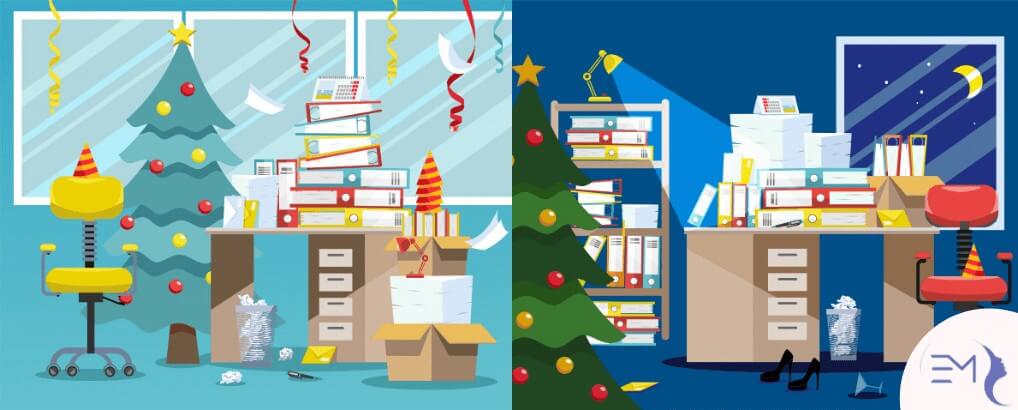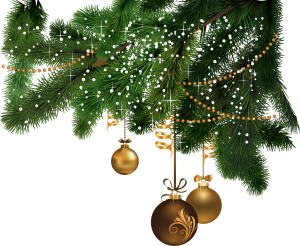 Established in 2012 – a wholesale company Euromex has grown a lot. Today, we are one of the most visiting and popular webstores, which supply Dermal Fillers and Mesotherapy products worldwide.
During this year we had a lot of ups and downs, but mainly it was growth, experience, new knowledge and constant improvement starting with the range of products and finishing with the staff members.
What was done, tested, improved and even worked over? We have decided to provide our regular and future customers with a little overview of 2019.
It would be appropriate to start with the statistics of the sales and shipments. Since 2019 we have increased our customer base three times. We received more than 4 500 orders and shipped at around 7 000 parcels all over the world. We have regular customers in most European countries as well as in the countries outside the EU, namely Africa, Qatar, Saudi Arabia, and many others. 99,8% of the parcels were successfully delivered to their satisfied buyers. We are grateful to our customers, who share feedback about our services, so we can become better and work on our weaknesses.
One of the main aspects of successful webstores is certainly the delivery terms and services. The Euromex team permanently tests and monitors the logistics departments that  we use. As our shipping houses are in Europe and the UK, we use different shipping companies; it depends on the warehouse and the product. Usually its DHL, DPD, UPS and Parcelforce. The statistics show that the average delivery time is at around 2-4 business days, sometimes the parcel was delivered in even 2 days. Express shipping is what makes our customers even more satisfied, as well as us.
Unfortunately, there were cases when the situation was beyond our control and the parcel got lost or delivered to the wrong address. Moreover, as our company ships not only to the EU countries, but outside as well, the issues with the customs is not an exception.  We try to comply with all internal regulations of each country, but we always emphasize that it is the customer's responsibility to be aware if he can use and receive the product or there is a restriction or customs duty. Customer loyalty is our ultimate goal, that is why we are improving our services and logistics every day.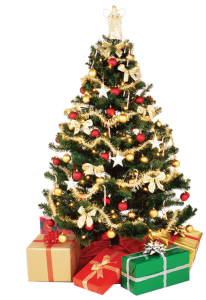 Reasonable prices. That's is one of the first things that the customer is looking for while searching for a product. That is why in honor of the holiday period, we have reviewed all our prices and most of the products got a little bit cheaper. Go to the website and find new prices for your favorite products. Do not miss a chance to save both time and money.
A big variety of products have been added, changed or taken down from the website. We constantly replenish the stock of goods in our warehouses in Germany and the UK. With our company clients do not need to worry about product shortages, as we always have sustainable full stock for the most popular brands.
Moreover, we are trying to comply with all the regulations, renewals or rebranding on the most running products, so the customer is sure that he receives 100% authentic and in its original packaging product with all the necessary marks on it. For example, this year Croma-Pharma, the Austrian manufacturers of Princess Fillers have rebranded their Princess filler range into a new brand called Saypha. You can find and buy Saypha Filler on our website.
Another good example is a popular dermal filler Filorga that has rebranded to Fillmed. Filorga is certainly one of the favorite fillers among our customers.  Filorga's aesthetic medicine branch became FILL MED. We have added a bigger range of this product including such products as, Fillmed (Filorga) Light Peel – Sensitive Skin, Fillmed (Filorga) Bright Peel – Normal Skin and Fillmed (Filorga) Pre-Peel and Fillmed (Filorga) Post-Peel. Our manager will gladly help you out in case you have any questions regarding the availability of the product, etc. You can find and buy filmed online on our website – https://euromexde.com/.
The Euromex team is improving and adjusting as well. Our competent employees never lose a chance to expand their skills and qualification. So, as a result, the customer is satisfied with both original goods and quality services. Our IT department has made a lot of changes in order to make shopping online as easy and as fast as it can be. It takes up to 5 minutes to place an order on our website, the rest our manager will do instead of you. You can place your order online, by phone or email. If you need help or assistance, we will always be happy to support you. Feel free to ask us at any time. Great customer service makes life easier for everyone. Do You agree?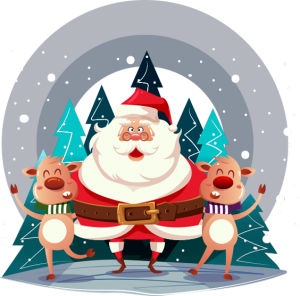 Moreover, in order to make the process of buying products faster and easier, we have started using PayPal's way of payment. PayPal is an international electronic payment system. It is the world's most common method of calculations on the Internet. Shopping with PayPal is safe and easy.
You can always call us by phone or use any app that You prefer, like WhatsApp or Viber. You can follow or add us to top popular social media accounts where our SMM department is posting regularly about the last promotions, new products or any other updates. You can find us on Instagram, Facebook, LinkedIn, Tweeter or subscribe for email newsletters.
As one-year ends, another begins. At this special time of year, we give thanks to clients like You, who have made our work meaningful and our lives more fulfilling. Euromex is not a company that aims at crazy profits, we are a company that has the lowest possible margin on products and is aimed at wholesale customers.
Thank You for choosing Euromex.
📞 Phone, Viber, WhatsApp: +49-40-87409230